Atelier Versace put on a beautiful and unique collection together for there 2015 haute couture line in Paris this week to start of the couture fashion week off with a bang.
All pieces were very futuristic, structured and sexy. With the cut out's and shapes to accentuate all the right places like they have never been before. However i felt like the beginning and end were very cohesive where as the middle was more disjointed in a sense that it brought out the Versace sparkle and the more provocative side to what Versace is known for. This will definitely set the tone and inspiration for future fashion designers and lines.
A whole new take on the jump suit !!
Classic Versace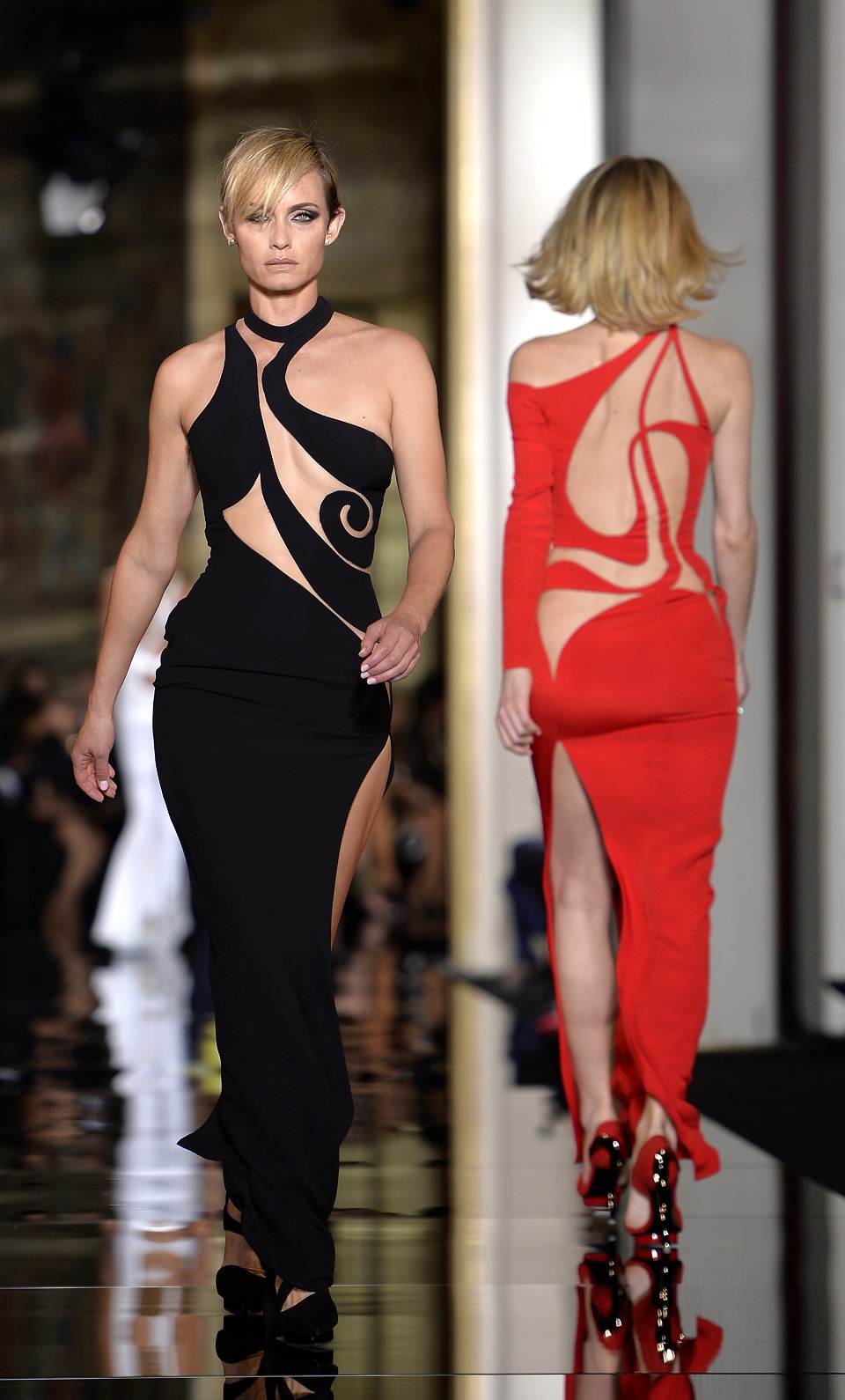 Love Versace.
xo Nicola&Stephanie